Glassnode, a crypto data provider, has recently revealed that the Bitcoin (BTC) reserves on crypto exchanges have recently fallen to a 12-month low. This runs in tandem with the reported mass outflow of BTC from the Coinbase exchange platform.
A Bitcoin Exodus
On the 6th of June, 2020, various media outlets started to report that Coinbase may very well sell Coinbase Analytics, its blockchain intelligence Arm. According to these reports, the plan was to sell it to none other than the Drug Enforcement Agency (DEA) and the Internal Revenue Service (IRS). As one would imagine, a massive surge in reports of this sort caused a massive outflow of BTC from the exchange, in turn.
Coinbase, much like any other regulated crypto exchange, holds an extensive array of user data due to it being mandated to comply with a strict Know-Your-Customer (KYC) policy within the US. This reported surge of BTC outflow wholly suggests that investors are worried that this deal may lead to their user data being put at risk.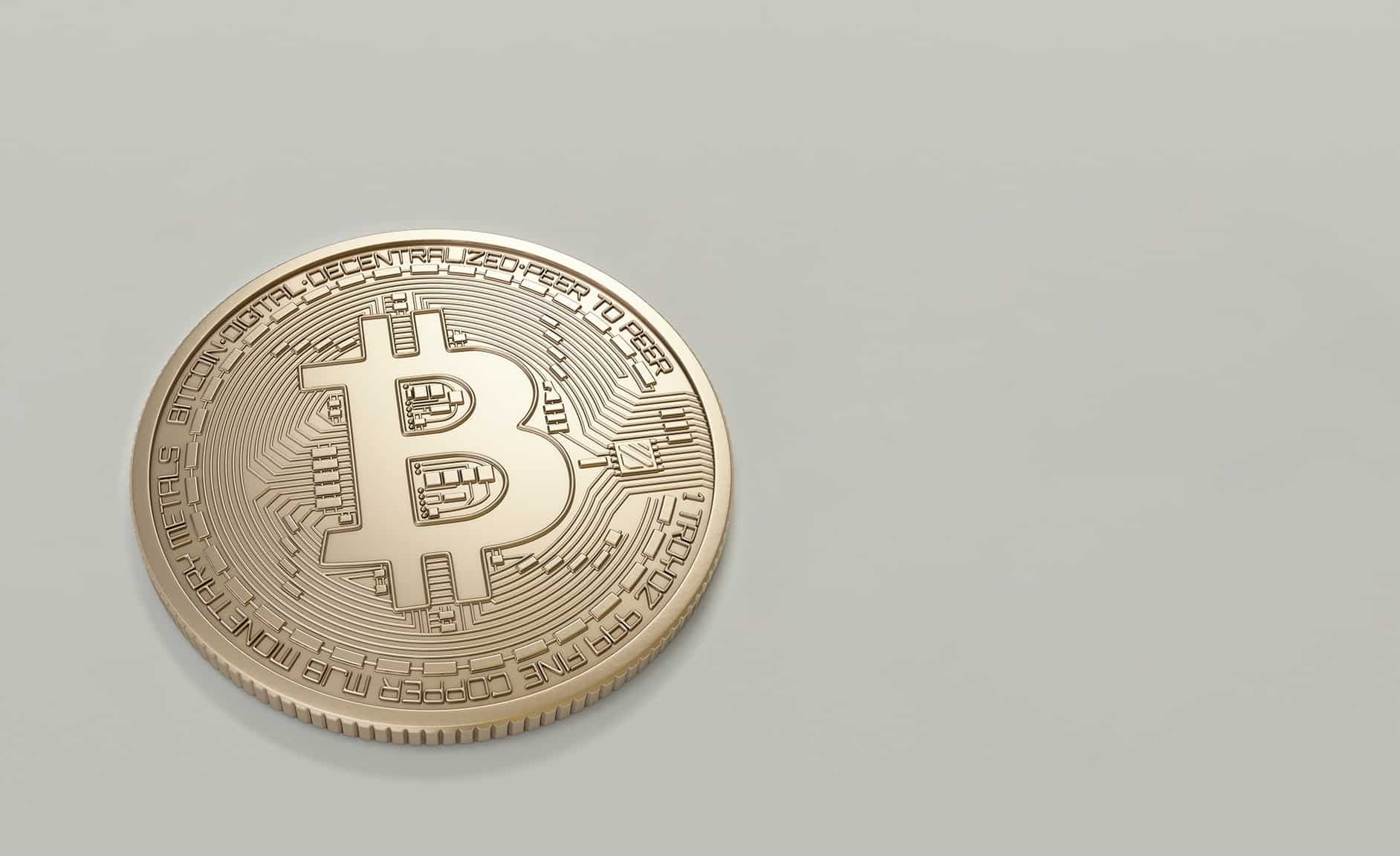 Measures To Prevent Crime
However, Coinbase was quick to stipulate that Coinbase Analytics doesn't hold any user data from the exchange. It claims that it operates through the use of publicly available user data, instead.
Most companies in blockchain analytics monitor the addresses that are involved with criminal or fraudulent activities. A prime example of such subjects would be hacking attacks or security breaches, with the firms themselves monitoring the flow of illicit funding.
This on-chain data stands as a critical facet to prevent proceeds from illegal operations being laundered on crypto exchanges. Heavyweights in the sector, like Cyphertrace and Chainalysis, leverage public blockchain data to actively monitor the movements of suspicious transactions within cryptocurrencies such as Bitcoin.
The Fickle Sentiments
However, true to how fickle public sentiments can be, the explanations that Coinbase had provided proved to do little to stem the tide of BTC leaving the wallets of the exchange. According to Whale Alert,  there are even several multi-million dollar transactions that were documented, moving the funding in Coinbase wallets to other, unknown ones.
Ever since the chaos that was March of 2020, the outflow of Bitcoin across all crypto exchanges has been increasing in a consistent way. This, in turn, shows that the general sentiment of Bitcoin investors indicates that they're less likely to sell their holdings within the short-term.