Ethereum's Joseph Lubin Assures that Token Selling will Return in Force
Joseph Lubin founded the ConsenSys venture studio back in 2015. As it stands now, it seems that Lubin is convinced that the future of his Ethereum based network relies on tokens, particularly the selling thereof.
ConsenSys And Its Shift With Regulations
With this in mind, during his interview in the "Into the Ether" podcast done on the Ethereal Virtual Summit, he assured the public that the selling of tokens, a lot of it, will happen in due time. He told this to Eric Conner and Anthony Sassano, the hosts of "Into The Ether."
The conversation started with the start of Ethereum, and how Lubin was one of the five members that founded the. From there, it delved into how Lubin ConsenSys changed in recent times, especially after the recent flurry of layoffs that was done.
In the first few years of operation, ConsenSys drove a lot of activity within the initial coin offering (ICO) space, using it as a way to crowdfund the various projects that it was incubating. However, regulatory pressures have forced the thing to slow down as early as 2018, with global regulators striving to regulate and legitimize the budding crypto industry.
Lubin: Staying Within Regulation Is Key
As things start to die down, Lubin revealed that he plans on selling tokens once more, but doing so cleanly and within the regulations set out by the relevant governing bodies.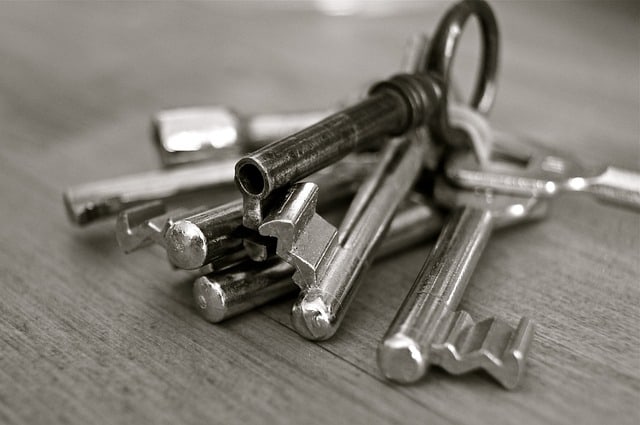 Concerning token launches, Lubin explained that the chief factor is how you market them, and how you sell them. He stated that someone is capable of selling a utility token safely, should they do their legal homework.
In this case, 'legal homework' is things like ensuring that don't sell large quantities of it to speculators, as well as doing things on the guidance of the Securities and Exchange Commission, or the SEC. The SEC stands as the regulator for most forms of crypto, depending on whether or not it's classified as a security under US law.
The guidance from the SEC includes things like proving that the buyers of these utility tokens are using it before you start opening up for trading, meaning it's not a purely speculative investment. With all that sorted, Lubin stated that you have a clean utility token on your hands.
Trying To Work With The System
Back in 2014, when Ethereum did its own ICO, regulators didn't pay much attention to the crypto space, Lubin explained. Now, however, there's very little wiggle room to do much of anything outside the set guidelines given to it. Lubin is convinced that he had found a workaround for this, which is part of the reason why ConsenSys built the Codefi Activate platform to launch tokens.
Source link