Telegram Forced To Give In: Abandons TON Crypto Project
It seems something finally gave in between Telegram and the US Securities and Exchange Commission (SEC), and sadly it's not the crypto industry winning.
Fleeing Russia To Be Stopped By The USA
Telegram, one of the largest messaging apps in the world, is run by one Pavel Durov. Interestingly enough, Durov himself is hiding out somewhere between Dubai and the Caribbean after he self-exiled himself from Moscow. Through his telegram channel, Durov announced today that the blockchain and crypto project his company had been working on for two and a half years, has now been put to sleep.
There's a grim irony to be found in it, as well. Initially, Durov was forced to flee Russia after the nation's government started to pressure him into giving up his encryption keys. This would mean that the Russian government would be capable of decoding Telegram's messages, which would compromise the promise of privacy and security Telegram advertises the most. After such a struggle with the Russian government, it was the US court that finally killed Durov's cryptocurrency ideas.
Mandated Shutdown
In the public message from his channel, Durov explained that the technology Telegram had developed for the blockchain would've allowed for the free, open, and decentralized exchange of ideas and value within it. Durov went further, explaining that TON had the potential to start a revolution in how people transfer and store funds and information. However, Durov stated, rather sadly, that the TON blockchain has been ground to a halt due to the US Court.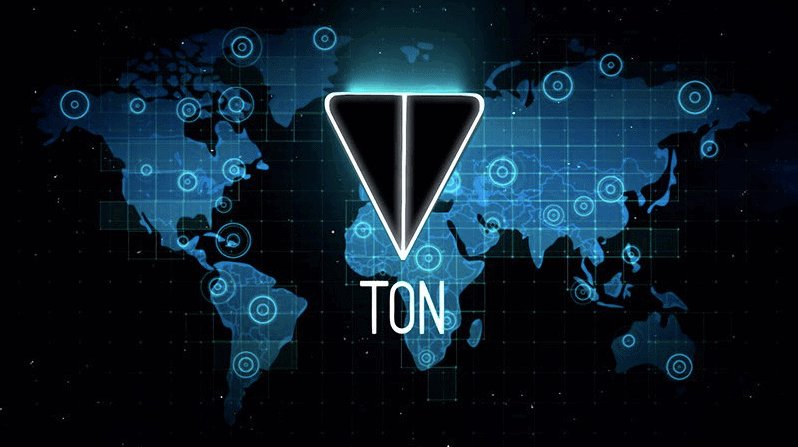 The New York Southern District Court had officially declared that GRAM, the namesake token of the TON network, could not be legally distributed within the US. Furthermore, the judge concluded that US citizens might find some other way of gaining access to the TON platform after the launch, which made the judge conclude that the platform couldn't be allowed, either.
What this means for Durov is a massive legal headache should he want to keep the project alive, as he would need to find a way to bar US citizens from ever involving themselves in transactions within the platform and making money thereof. As one would imagine, that's next to impossible.
Bitter Endings And Beginnings
Bitterly, Durov likened banning TON in the US to hypothetically banning coffee, then forcing Italy-based shops to close down due to some Americans potentially coming there by chance. He remarked that such a preposterous mandate wouldn't have held water if it was anything else.
While the official form of the TON network is scrapped, a startup that had already been running on the test network of TON, TON Labs, had launched its own version of the network. Having just been launched last week, this network is dubbed "Free TON" and comes in retaliation for Telegram announcing further delays.
Source link